Designed with ease of use, reliability and upgradeability in mind.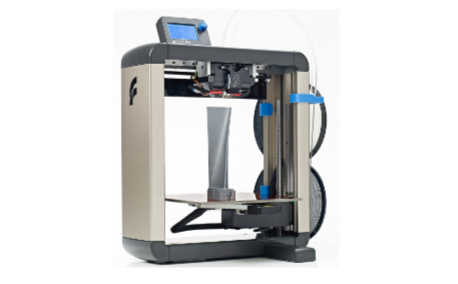 Felix Pro 1 3D Printer
One of the top sellers in Europe, Felix 3D printers are designed and developed in Netherlands. The Pro series is the first 3D printer in the FELIX professional series, designed to be the best and most easy to use 3D printer in its segment.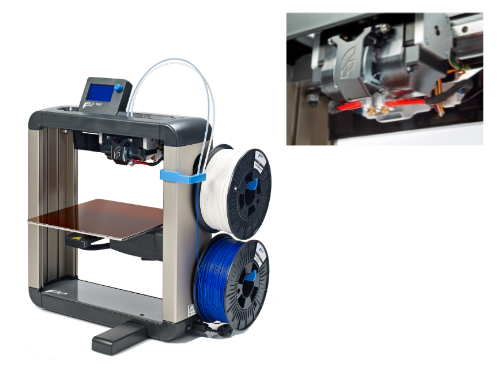 • Fully automatic calibration
• Intelligent nozzle positioning
• Available in Single and Dual head for different colour printing
• Filament flow detection
• Detachable print bed
• Full metal hot-ends