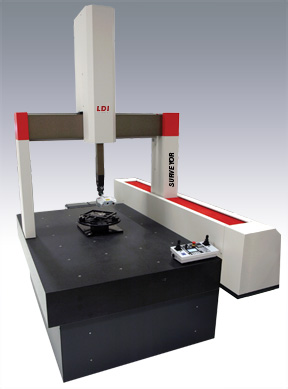 Surveyor ZS-Series
Highest Accuracy
Known as the world leader in accuracy, these CMM's are integrated with Laser Design's fast and ultra-precise laser scanners for systems with the best of all technologies. he ZS-Series sets a new standard for precision and ease of use in 3D measurement. Operators can quickly and easily scan simple prismatic shapes and geometry, free-form surfaces, or complex-shaped objects for inspection, analysis, or reverse engineering applications.
Learn More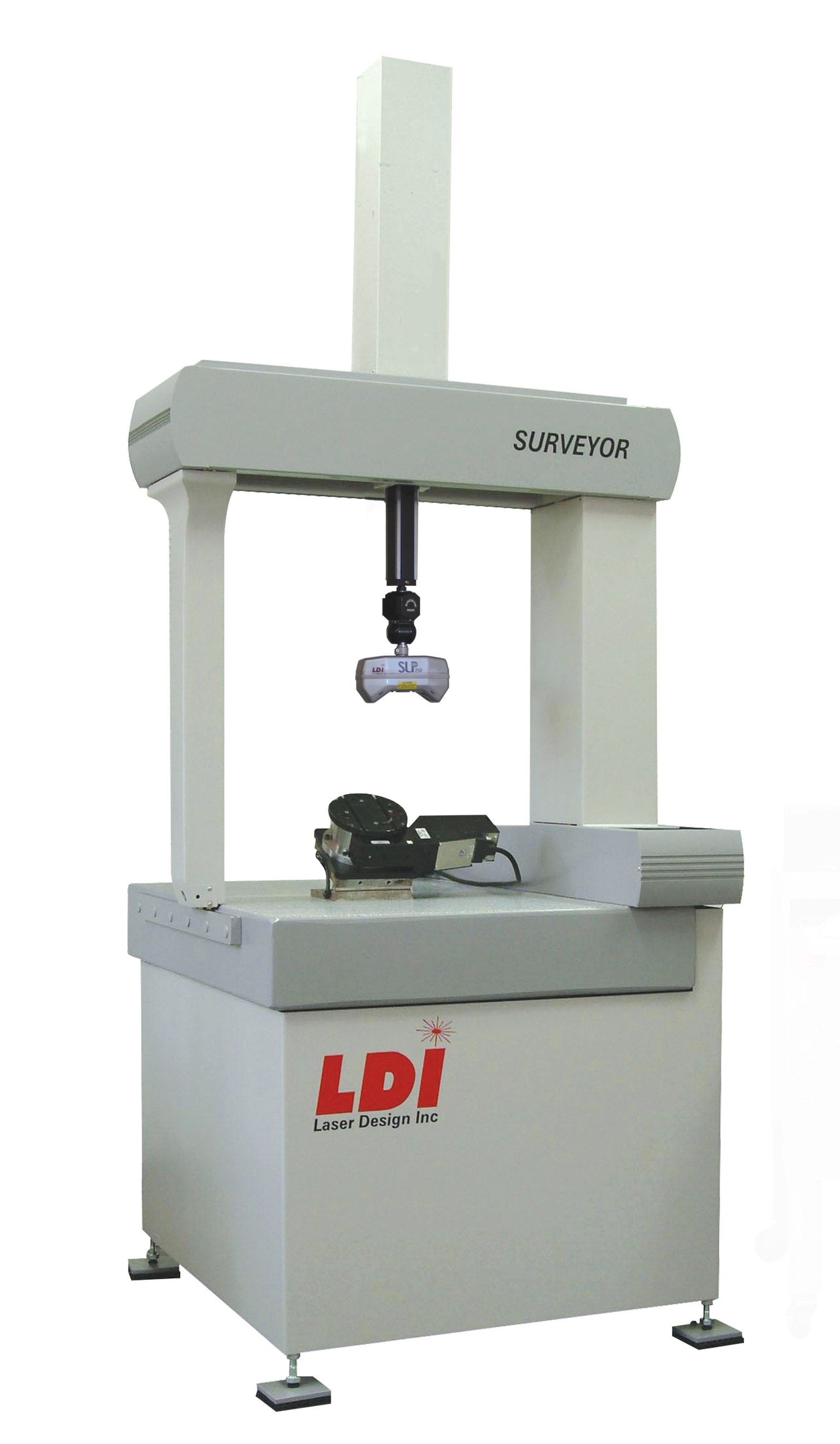 Surveyor DS-Series
Highest Accuracy, Stationary CMM
The DS-Series design emphasizes powerful bearing ratios and precision pre-loaded mechanical bearings on hardened and ground steel ways.

Its straight and square construction using a dual-beam steel bridge ensures mechanical accuracy making calibrations simple and saving you money.
Learn More